ArtToyz Studios
ArtToyz is a Website, an Art Gallery, an Art Studio and an Art & Media Services Company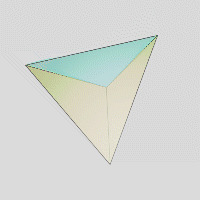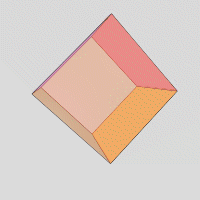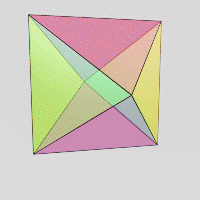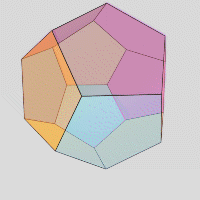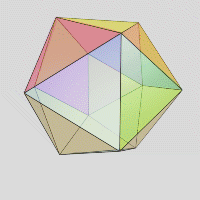 A Sample of Fine Art by by Steve Smith. Various Styles and Media.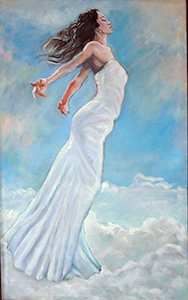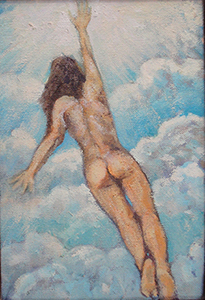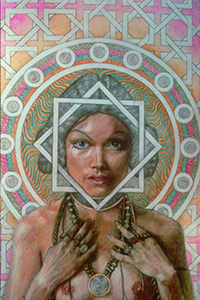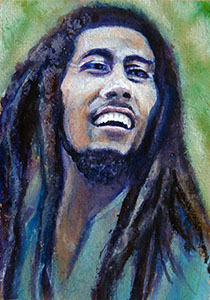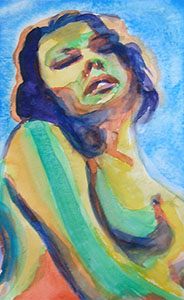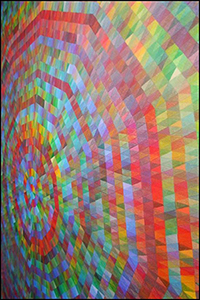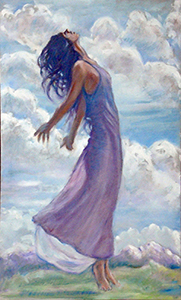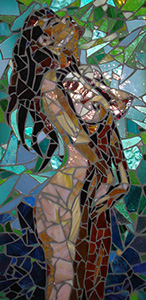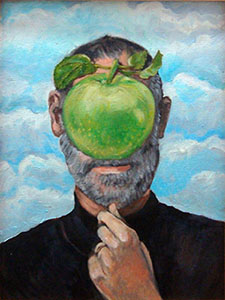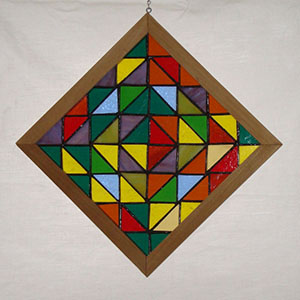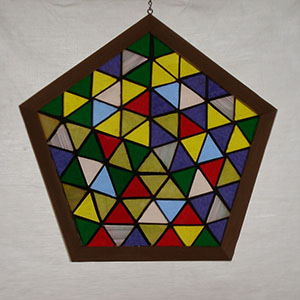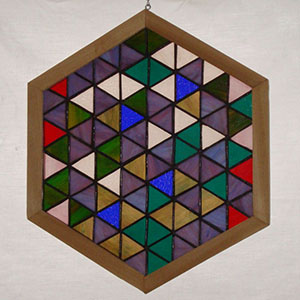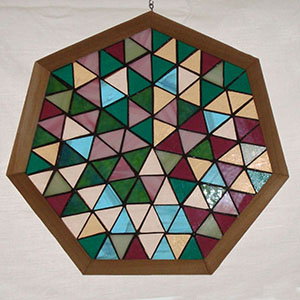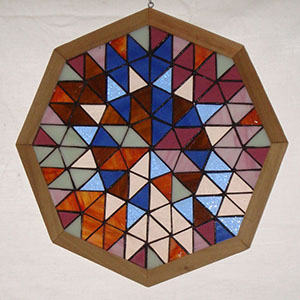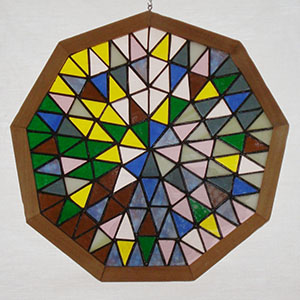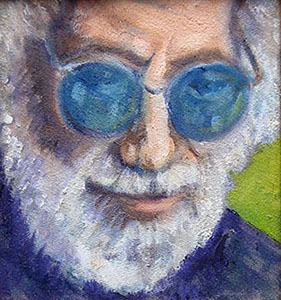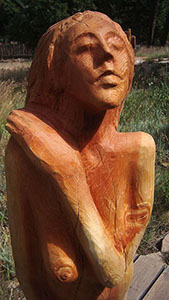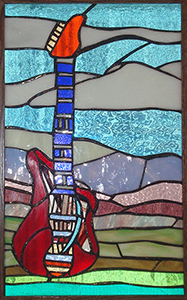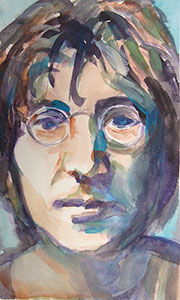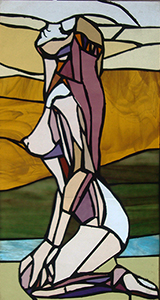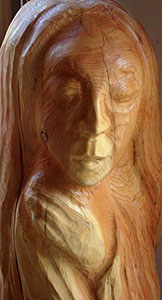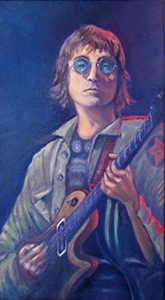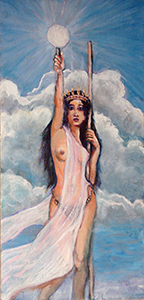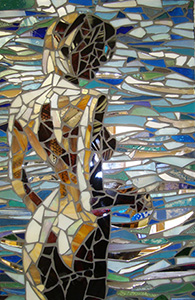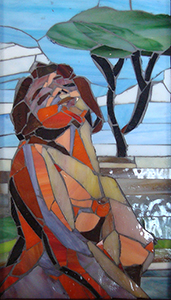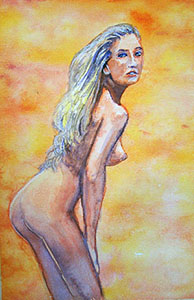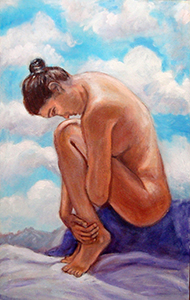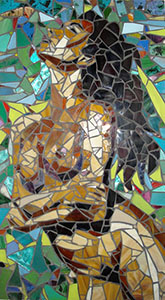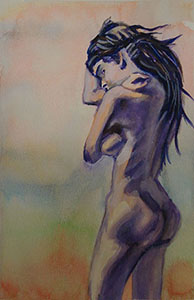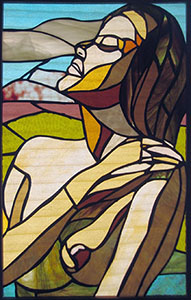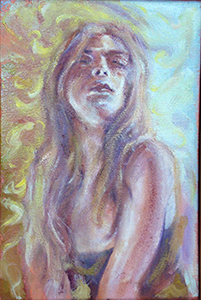 Artist's Statements by Steve Smith:
CBN (Color By Numbers)
I have discovered that counting (the basis of mathematics) is a fractal principal. It has repetition, self-similarity, iteration, and infinity. It can be expressed through color and other variables as well. Simply assign a variable to a number and count to get periodic, infinitely variable structures. When imposed on geometric grids, these structures can be explored. By assigning color to number (see CBN thesis or CBN Software) I have been exploring and searching for new dimensions. Click here for examples of Color by Numbers Manifestations.
Fine Art and Animation
I also explore art through a synthesis of all possible image creation methods. My intent is to perfect my skills with traditional media and subject matter – figure and landscape – along with geometry. I also explore the realms of 3D computer graphics, animation, and other time-based media.The images on this website can be downloaded for free by double clicking, then saving the higher resolution file. Most can be printed at high quality or can be used as screen savers. Some are objects of art and are available for sell as well.