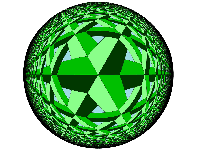 Software designed to assist in the creation of tesselating patterns with detailed overlays.
Enables all of the tile transformations utilized by M.C. Escher.
This tool can create Animation. Visit EscherSketch Animation Gallery.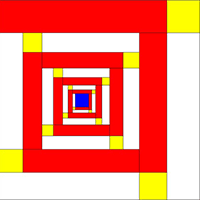 Based on the concepts in Neoplasticism (ala Piet Mondrian) with a technological twist.
Enables you to create and design neoplastic (and beyond) designs. Then you can manipulate them into fractals.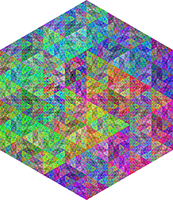 Color by Numbers encodes grids with patterns created by counting.
An exploratory tool to create an infinite variety of patterns - based on simple rules and parameters.
This tool can create Animation. Visit Color By Numbers Animation Gallery.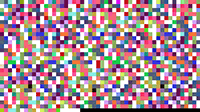 This tool turns text files into patterns.
The process maps the keystrokes of a text document to colors on a grid. Short poems or lyrics OR entire books can be processed.